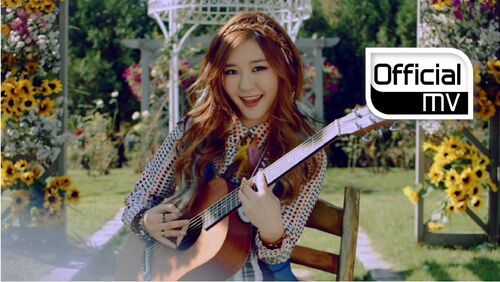 Welcome to the Megan Lee Wikia. The website is dedicated to the American actress, singer, and dancer Megan Lee. The Megan Lee Wikia is a 100% free website. Feel free to discover, share, and add your knowledge! We currently have 77 articles running and 1 active users.
Note that the creators of this wiki are not Megan Lee or have any connections to her, we are only fans.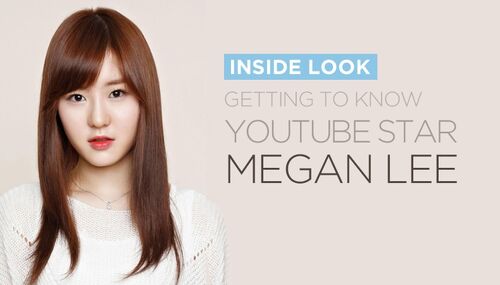 Megan Lee (born September 18, 1995) (Hangul: 이혜린; RR: Lee Hye-rin) is an American singer, songwriter, and actress most known for her singing talents on YouTube. From February 2013, Megan Lee was signed to Kim Tae-woo's (former lead singer of g.o.d) label, Soul Shop Entertainment up until November 2014. Megan Lee is currently a member of XO-IQ, featured in the Nickelodeon series Make It Pop.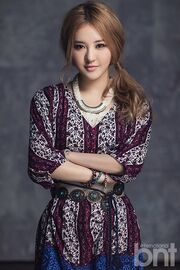 Refresh for more trivia

Loading RSS data...
Loading RSS data...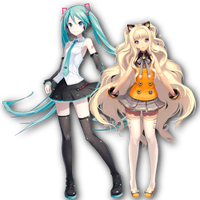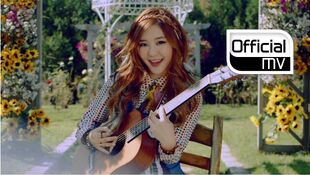 "8dayz" is the first single off of Megan Lee. It is produced by Soul Shop Entertainment.





Follow us
Keep in touch for the latest news, updates and trivia.

50px Twitter
---

Ad blocker interference detected!
Wikia is a free-to-use site that makes money from advertising. We have a modified experience for viewers using ad blockers

Wikia is not accessible if you've made further modifications. Remove the custom ad blocker rule(s) and the page will load as expected.